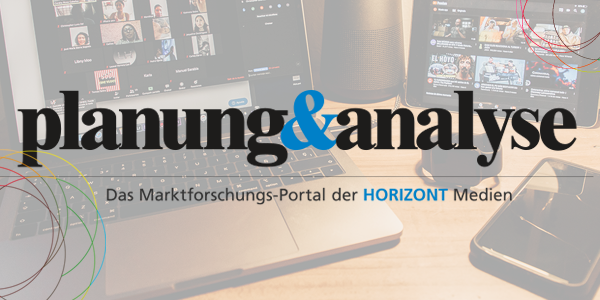 Professional article: Extending and supplementing remote interviews and group discussions

July 2021 // Due to the pandemic, qualitative interviews and group discussions have, of necessity, been shifted into the digital space. In that context, it became apparent that it is precisely the combination of different digital methods that creates new and exciting opportunities for qualitative research.
For the thematic focus Qualitative Market Research of planung & analyse, Ruth Wakenhut has explained how digital interviews and focus groups can be meaningfully and easily extended and supplemented.
You can read the article here (German).
You can also find more information on this topic, among others, in our webinars, the current dates can be found
here
.
Or you can just
contact
us directly with your questions. We look forward to an exchange with you.
Free webinars
Online moderation, digital diaries, focus groups, community planning... In our webinars we introduce new tools and methods, share practical insights and offer suggestions around digital qualitative research and provide inspiration and insights for your research.
Continue to topics and dates