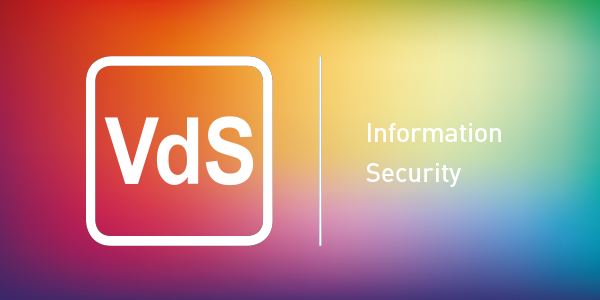 KERNWERT is the first German market research service provider to receive information security certification VdS 10000
September 2021 // As the first software provider in the market research industry in Germany, we have had our comprehensive information security standards certified according to VdS 10000 and received the official certificate at the beginning of September.
During the certification process, which lasted several weeks, we provided comprehensive evidence of our information security. This includes data protection, secure handling of information, security standards for software development, evidence of trained personnel and a secure selection of suppliers.
We were able to demonstrate that the protection goals were achieved in all areas. This includes all processes of the company, e.g. sales, service and development. In addition, all our data centres are certified according to ISO 27001.
"For us, the certificate was a logical step. In view of the advancing digitalisation of processes, it is also becoming increasingly important in our industry to have partners who can meet the high standards for information security," explains Managing Director Christoph Gehricke on the occasion of the certification. "I am pleased that we can now officially prove that our information security management system meets all relevant security standards. For our customers, this will make the audit processes on their side much easier."
About VdS 10000:
VdS 10000 defines the requirements for documented information security management systems (ISMS) in companies and organisations. It documents that legal requirements are met and that risks in one's own company can be recognised, classified and reduced accordingly. The certificate according to VdS 10000 represents a significant security criterion in supplier structures.
Free webinars
Online moderation, digital diaries, focus groups, community planning... In our webinars we introduce new tools and methods, share practical insights and offer suggestions around digital qualitative research and provide inspiration and insights for your research.
Continue to topics and dates