---
ONLINE QUALITATIVE FORWARD. SINCE 2005.
We are convinced that online qualitative research can create authentic and open dialogues on a level playing field between companies and target groups, thus producing new and deeper insights that benefit both parties. Our aim is to provide innovative solutions for these dialogues.
As the first independent service provider in the German-speaking area, we are pioneers in online qualitative research and actively participate in the development of this field through innovative solutions, publications and webinars. From Berlin, we support researchers around the world – with software, services, experience and passion.
We are experts who know and understand both the software side as well as the perspective of researchers and test persons. From this perspective, we continually work together with an interdisciplinary team of social scientists and IT experts on the development of our software and the implementation of new trends, technologies and tools.
People want to communicate with other people – not with software platforms. In our QDC STUDIO software, we offer protected spaces in which consumers and target groups can openly exchange diverse views about attitudes, values and ideas.
---
---
Our customers
We work for institutes, agencies, consultancies and companies.
A selection of our customers:
advise research • Avenir Focus • Beluga Strategic Design • Bonsai • comrecon brand navigation • dm-drogerie markt • g/d/p • GIM Gesellschaft für Innovative Marktforschung • GfK • icon kids & youth • IDM Families • INFO • INTEGRAL Markt- und Meinungs­forschung • INTULOGIC • KANTAR • LINK • Meinecke & Rosengarten • MWResearch • ORSAY • phaydon | research+consulting • Point Blank Research & Consultancy • pollytix strategic research • ProDialogue • Produkt + Markt • Psyma • Q I Agentur für Forschung • respondi • rheingold • Rich Harvest • September Strategie & Forschung • STRATEGIR • The Lifesights Company • Think-Out
---
The two KERNWERT founders and directors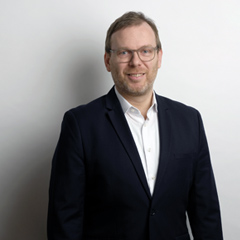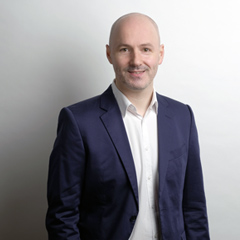 Your contact for any questions on digital qualitative research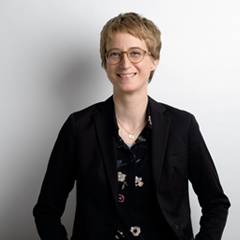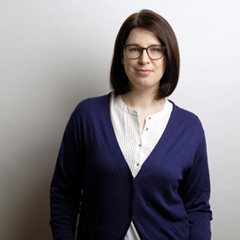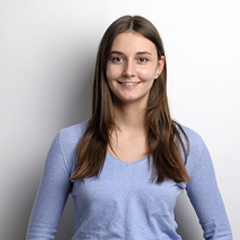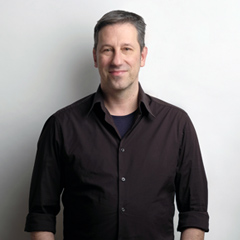 ---