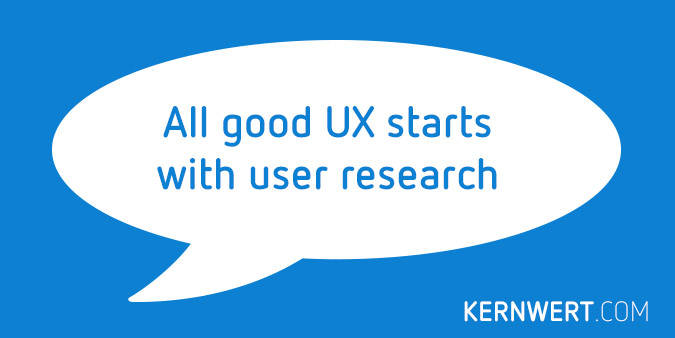 All good UX starts with intelligent user research
September 2023 // Excellent UX design requires a deep understanding of user needs. With our software, you can easily capture and explore the needs, experiences, thoughts and feelings of your target groups using a variety of methods.
Whether it's diaries, interviews, questionnaires, or CardSortings - our software provides the right tools for your UX research
AI Assistance for UX Research
As one of the first providers of survey software, we integrated the new generation of AI models into our platform at an early stage and our clients are already using them successfully in numerous UX projects.
Take advantage of automation and accelerate certain work steps, e.g. through automatic summarization, topic extraction or the targeted search for quotes.
Curious? Feel free to
contact us
for a live session or personal consultation - we look forward to your questions.
Free webinars
Online moderation, digital diaries, focus groups, community planning... In our webinars we introduce new tools and methods, share practical insights and offer suggestions around digital qualitative research and provide inspiration and insights for your research.
Continue to topics and dates